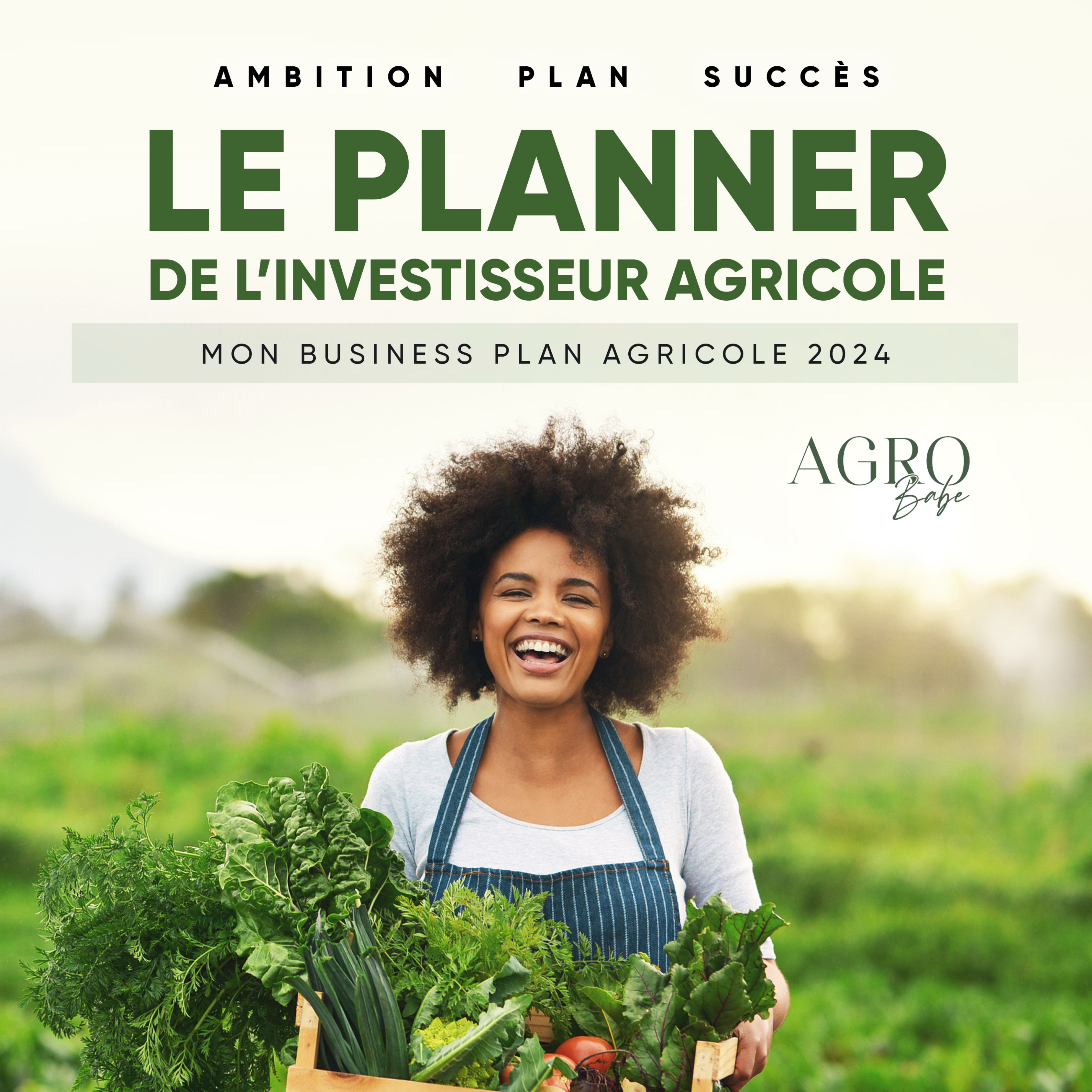 The agricultural investor's planner
Cultivate your ideas: Bring your agricultural project to life step by step, with simplicity and clarity:
Discover the Planner de l'investisseur agricole 2024 – Your Companion to Success!
The planner – or paper version of the agricultural business plan – designed exclusively for you!
Imagine a world where every detail of your agricultural business plan is carefully orchestrated, where every idea takes shape precisely and concisely, and where every obstacle is transformed into an opportunity.
Hello Team, Here
Agrobabe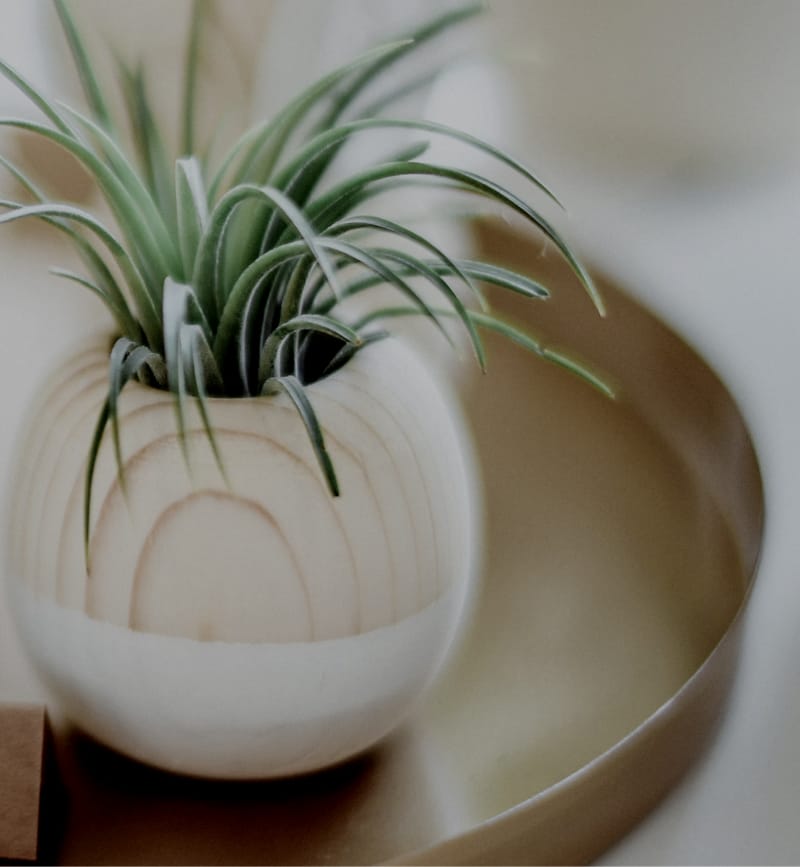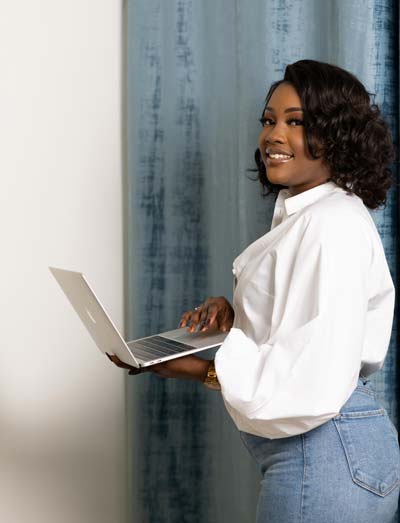 I'm delighted to now be able to share the nuts and bolts of agricultural project planning and its many possibilities through our books. The Agrobabe team and I have put a lot of love and care into every page, and we hope our books will inspire you to grow, transform and contribute to your respective countries.